My thoughts about Art History next year. We've loved it so much, I'm going to offer as a special subject during the school week AND as a weekend club!
Sep Piet Mondrian
1872 - 1944

Oct Louise Bourgeois
1911 - 2010

Nov Corita Kent
1918 - 1986

Sister Corita's Words and Shapes
by Jeanette Winter


Make Meatballs Sing: The Life and Art of Corita Kent
by Matthew Burgess


Come Alive! The Spirited Art of Sister Corita
by Julie Ault

Dec Yves Klein
1928 - 1962

Jan Yayoi Kusama
1929 -

Yayoi Kusama Covered Everything in Dots and Wasn't Sorry
by Fausto Gilberti


Yayoi Kusama: From Here to Infinity!
by Sarah Suzuki


Hi, Konnichiwa
by Yayoi Kusama

Feb Faith Ringgold
1930 -

Mar Zaha Hadid
1950 - 2016

Apr Andy Goldsworthy
1956 -

May Marianthe Loucataris
1970 -

Marianthe actually answered my question in the comments of her YouTube video because I couldn't find a mention of her birth year anywhere! I like to have the artists arranged in order by the year they were born. She is the youngest artist on this list. As before, I'm going to use resources from Lotus at Art History Kids wherever they fit in. They have been SO helpful!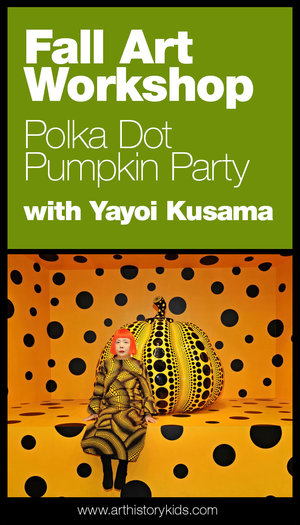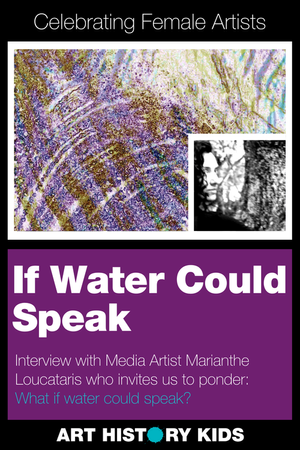 The children have requested that we take one year and do all local Southern Illinois artists who are still living, so that we can do field trips to visit their work studios and hear about their process. That would be amazing!
Since I'm moving many of these artists officially onto this list and out of the original brainstorm, the post of Brainstorming Artists for Next Year will now become to a 2024-2025 brainstorm! Let me know there if you think of any artist recommendations!

This post contains affiliate links to materials I truly use for homeschooling. Qualifying purchases provide me with revenue. Thank you for your support!